I've just received this fabulous floral print skirt from Romwe and I'm in love with it! Now, I must say the picture on there website looks like it's made from satin or some kind of shiny fabric. The lenght I thought would be to the knees and the material is a polyester blend. Overall, when I opened the package from Romwe my first reaction was,"this skirt is perfect for fashion week"! It's huge, thick, but very light and twirl. Love the color, print and the way how it feels when worn. Thank you Romwe for this fabulous skirt!
Below is a video of this look and my baby Anayan is in it! Don't forget to
subscribe to my YouTube channel here
and give me and my baby boy thumbs up!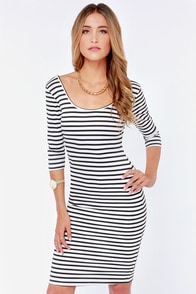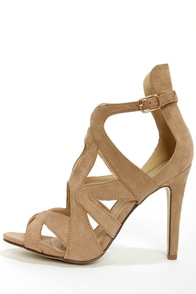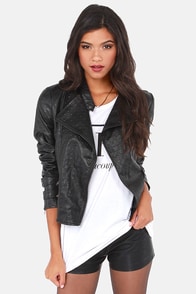 Thank you for your support and stopping by!