There is something about a floral skirt that is so lady-like and feminine, especially when paired with a lace dress/ top. This dress is so versatile that I made a video on how to style it three different ways. I'll post the video on my blog next week, but it will be on
my youtube channel
later on today.
Have a great weekend everyone!
XOXO
Outfit details:
Dress as top:
HM
/ Skirt:
HM
/ Necklace: custom made/ Shoes:
Apricot Color Block Studded Patent PU Modern Pointy Toe Heels
/ Bag: BEBE- sold out
Similar options of the dress and skirt!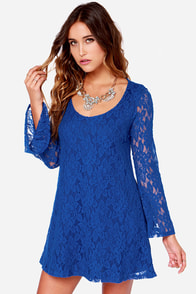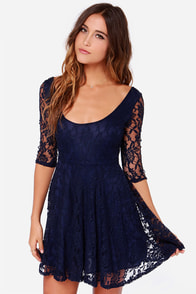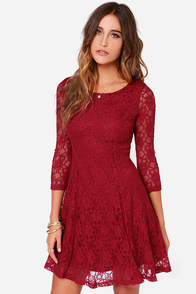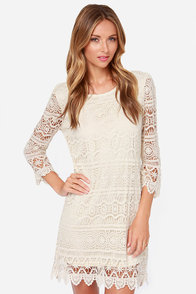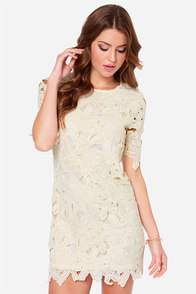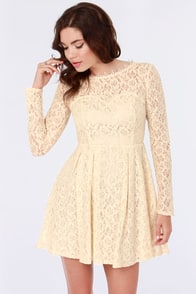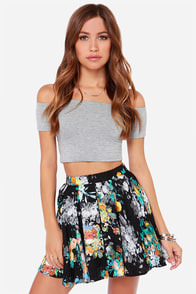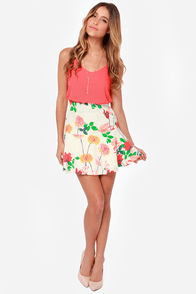 Thank you all for stopping by and reading my blog!