Thursday, November 6, 2014
Those Days around Christmas
Outfit details:
Shoes:
LULU'S
/ Dress:
FLYING TOMATOE
/ Bag: STEVE MADDEN old-
similar, cheaper here/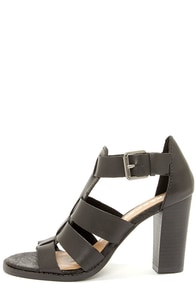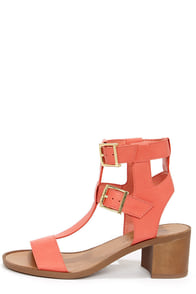 Thank you all for stopping by and reading my blog!
Post a Comment
Popular Posts
There is no better place to spend with your family than at the beautiful beaches of Destin. We are beach and pool lovers in Destin, Florid...