When I woke up yesterday morning I came across a very sad story on Facebook. My friends mother was a fire victim in Peru. No one was injured, but her store she has had for over 20 years burned down. Just imagine you work hard on something for so long, you think it's your whole life, and one day it's gone.
Please take a few minutes to read her story, donations are appreciated (link below). A few people have reported her on Facebook as spam, but this is not spam! This is true a story!!!
If we all could get together and help one another, life would be more peaceful.
Follow the link below to read her story.
http://www.gofundme.com/mzkp2w
Outfit details:
Skirt:
GOJANE
/ Top:
GOJANE
/ Shoes: $25.99
Apricot PU Leather Studded T-Strap Spike Heel Pointed Toe Dress Sandals
/ Bag: CHARMING CHARLIE old/ Jewelry:
EARTHBOUND TRADING
SHOP THE LOOK!
Few of my currently favorite items: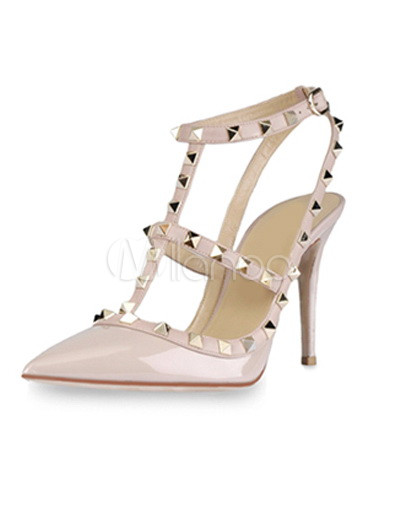 Thank you all for stopping by!
Follow me on FACEBOOK/ INSTAGRAM/ PINTEREST/ TWITTER /YOUTUBE